Facilities
a morning with varian stable
stables
Carlburg Stables can accommodate 160 horses, which are spread throughout four distinct areas; the top yard, the middle yard, the bottom yard and the barn. We have recently just added 11 more top quality stables to the bottom yard to accommodate more horses including a hay barn.
Facilities
At Carlburg we are constantly improving the facilities; along with the addition of 11 stables in May 2018, further wash bays, a feed room and a heads lad's room were added to cope with the larger number of horses. The latest project, which was completed in March 2020, was to build a large outdoor arena where the horses collect and warm up before exercising on the heath.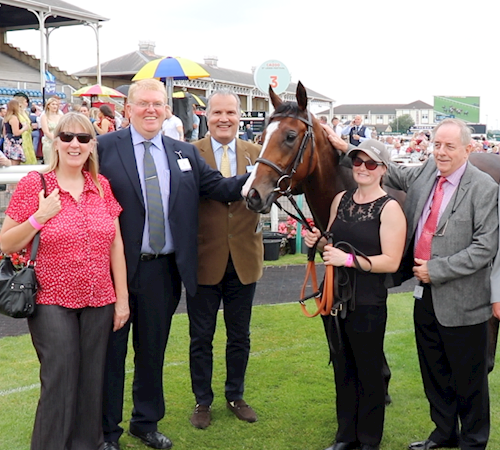 VARIAN RACING SYNDICATES 2022
**NEW SYNDICATES NOW RELEASED**
After another year in the winners enclosure with our Varian Racing horses, Roger is very excited to announce that TWO Varian Racing horses will join the string at Varian Stable. Please click through for more information on what shares are available. Shares are selling fast so to avoid disappointment please do get in touch via email frances@varianstable.com or on 01638 661702. We would be thrilled to welcome you on board with the Varian Racing family.
Find Out More