Varian Racing
We are thrilled to announce the launch of our new syndicates which provides the opportunity to get involved in racehorse ownership with our stable. Please enquire now to avoid missing out on four smashing horses!
The four horses are being syndicated individually into ten share syndicates with the price for a 10% share including all expenses for two years, so no monthly payments to worry about.
The advantage of coming directly to your trainer when taking the plunge into racehorse ownership is significant; not only are the horses on offer selected by Roger himself, but you can expect a regular stream of communication on their progress in training, including pictures and videos, and you are welcome to come and see them at the yard whenever suits you.
The horses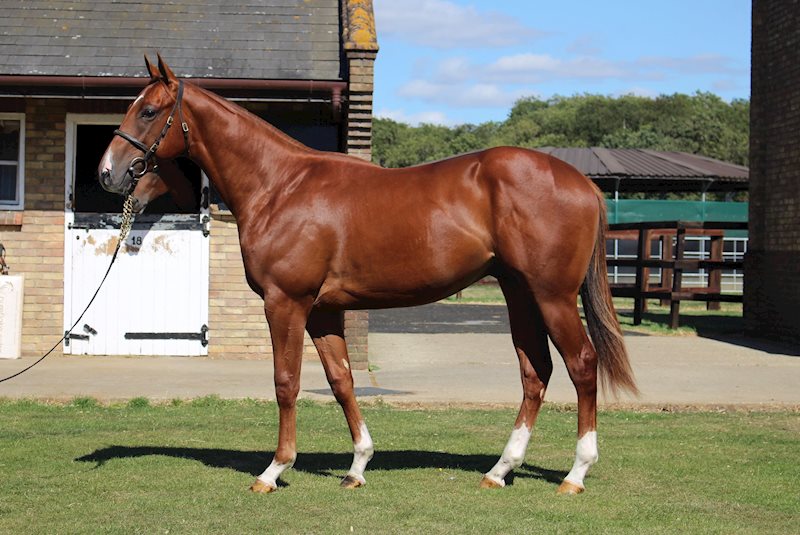 "This colt was the bargain of the sales season; being a full brother to a stakes performer, this good moving colt ticked all the boxes with his physical appearance and his loose action. I am thrilled that we were able to secure him." (Roger Varian)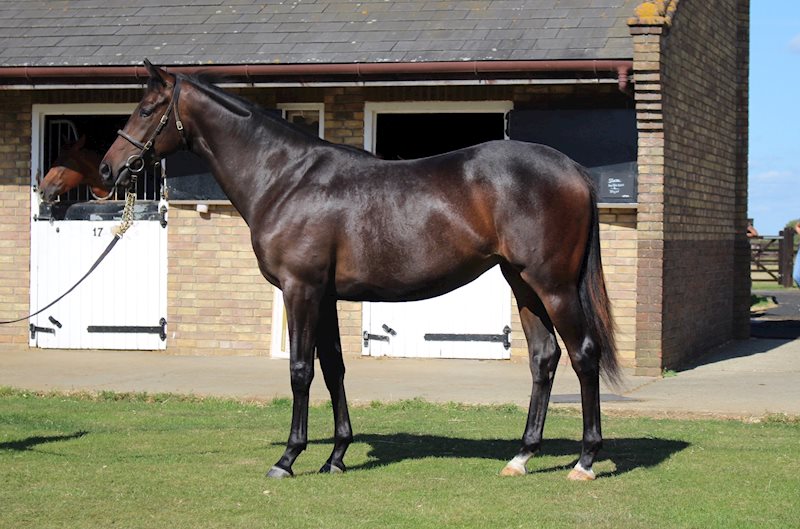 "This filly stood out at the sales as a real athlete; a two-year-old type with a strong shoulder and a great swing to her. I loved the Shalaa yearlings I saw throughout the sales season and I am delighted to have bought this filly." (Roger Varian)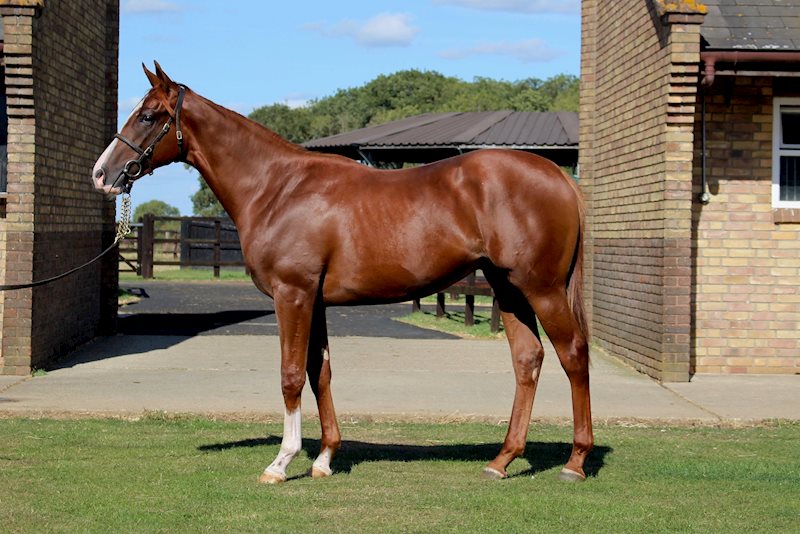 "This colt stood out at the sales as a strong physical; for a late foal he had great development. He also stems from an established Cheveley Park family." (Roger Varian)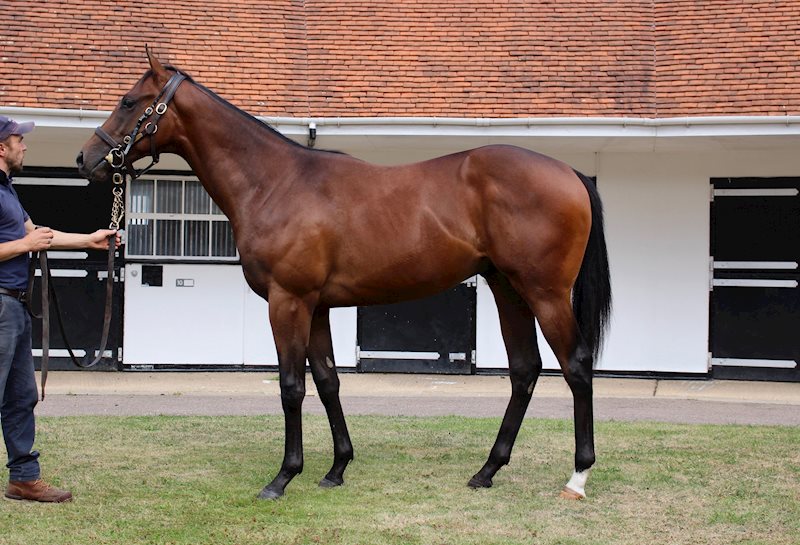 "This colt was a standout in my opinion; a graceful mover combined with a well- proportioned physical appearance supported by a deep winning family." (Roger Varian)