Roger said: "Unfortunately Kingston Hill has suffered a fresh training setback. He has sustained a soft tissue injury to his left fore. He will again require a period of rest before he is able to resume training.
"Sadly given the time of year this fresh setback will cast a doubt over whether he will be able to race again this season."
Kingston Hill, owned by Paul Smith, won the St Leger in 2014 as well as finishing second to Australia in the Derby and fourth in the Arc.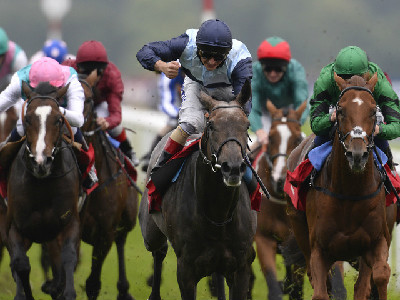 Kingston Hill