It may be nearly three months until the Lincoln at Doncaster but this is one of the busiest times of year as we welcome back many famililar faces who have enjoyed a winter break.
The yearlings (now two-year-olds) are all 'broken-in' and look a lovely bunch at this early stage. We hope to have a strong team of older horses too, headed by Group 1 performers Ambivalent and Aljamaaheer. They are joined by the likes of Mutashaded, Morawij, Rocky Ground and Elkaayed, who have all done well from three to four.
The 'Classic' generation is lead by Kingston Hill but he has strong support from the unbeaten Listed winner Mushir, Sales race hero Toofi and Group 1 runner-up Princess Noor. Maiden winners Pretzel, Baarez and Idder are ones to look forward and we also have high hopes for a number of unraced three-year-olds.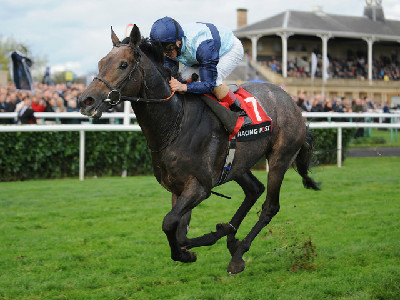 Kingston Hill winning the Group 1 Racing Post Trophy at Doncaster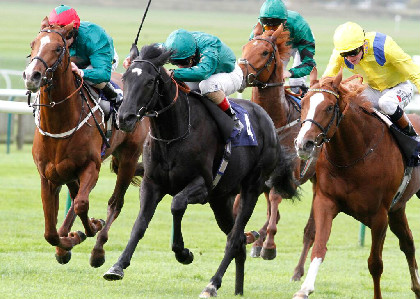 Newmarket maiden scorer Idder